Mayfam Productions was founded in 1995 by Norman Fabio May. It started off with his fathers passion and dreams of working in television.

                    Taking his fathers vision                          he strides for excellence in                      each and every project                            they do. Norman has big                         plan plans for the future to

                    come.


Danny, Dino, David, Karen, Norman

          Miss Irene and Walter

Everyone in the May Family works in film, and the future is bright because the next generation of May kids all have interest in getting into the business. We also have a great crew behind us. So you can count on future projects for many years to come.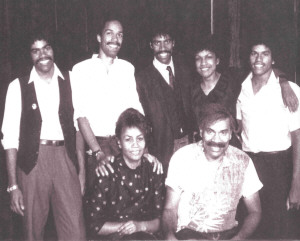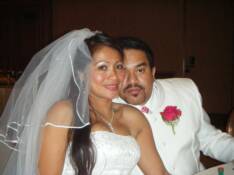 Maley May and Norman Fabio May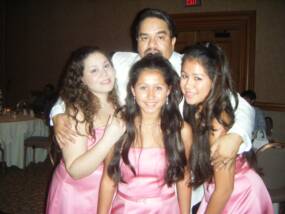 Norman Fabio May

Denielle May, Christina Carpenter, Rebecca Ponce