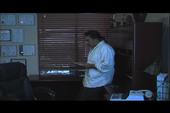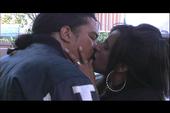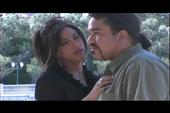 Starring Fabio May & Merry Adin

WHAT HAPPENS IN VEGAS, STAYS IN VEGAS

Mayfam Productions is a cutting edge film and television production company. We strive for greatness in every project we are involved with. No project is to small or to large from short films and reality shows to feature films. Please enjoy our temporary website and look at our future projects for both film and Tv. to find your favorite project and keep an eye on them for future information so you don't  miss a thing.

Soon to Theaters near you!

Also Check out our future projects that are in Pre-Production Status right now on our future projects page.