"OUR NEW BREED JOURNEY"

Our New breed Journey is an organized MMA cage fighting competition hosted by one of the most requested ring girls in New Jersey Lauren Urso. New Breed is a amateur league for fighters to fight in while training with hopes of one day turning pro. New Breed is created and ran by Scott Morgan who puts on the best amateur fights in New jersey and is now venturing into Pro fights in the near future. We are putting together 16 of the best armature fighters in the New Jersey area to fight in the Atlantic City area with the championship fight being held in one of the Casinos in Atlantic City for the title of and the bragging rights to be called "The New Breed Fighter" Champion. They will live in a house together, train together and at some point go into the ring and fight each other all together. During the course of eliminating each other they will also endure many different challenges earning them different prizes to help with their future career. The winner of the competition will have their first pro fight at the end of the year in The New Breeds first pro fight night, and for winning the show $25,000.00 to help pay their bills while training along with other challenge prizes they have the chance of winning as well. This show will give a chance to someone to turn pro that other wise might not be able to do so for different reasons. As with most reality shows they have twist and this one is no different.  The rest has been left out because now you wouldn't want to know the twists and the surprise ending would you. Well either way we are not telling you!


       "LOST IN LOVE"

                Movie of the week

Carl is the number one soap star on daytime television. His one and only true friend is Casper his bodyguard. After several mishaps between the two. Casper's new assignment is to guard Drew, the new girl on the show. Will Casper and Drew surrender to the feelings they find for each other. Or will Carl's arrogance and insecurities ruin their friendship or come between Casper and Drew. Just when it seems Casper has chosen his path. He discovers that he is not in control of his own destiny!

                   "LOST IN LOVE"

                            One Hour Drama Series

After putting behind his new life as a soap star bodyguard. Casper moves home to be with his family and friends. Unsure of where his future lies! A record label convinces him to join their company. Janet is an up and coming singer guided by her manager Logan. Logan is also her boyfriend and does not like Casper at all. Can Casper handle the small town life, traveling with someone he might be in love with, and consistent interference of Janet's boyfriend and manager Logan? Will Casper get the answer to his question. The answer that could come from Janet. Is there love after Drew and can it be with Janet?

                             "REDEMPTION"

Young Malakai meets Young Darius in a foster home that Malakai is forced to go to after his mother abandons him for another man. Malakai is fast to find out that Darius is not only a true friend but also the brother he never really had. Young Jada could be Molokai's first love until Malakai wakes up to see his world coming to an end and everything is changing with a surprise goodbye. 15 years later Malakai & Darius are putting everything into ending their Golden Gloves novice competition and entering into the professional boxing ring when Jada comes back into Molokai's life bringing Page with her. Not everything that happens in Vegas stays in Vegas when one unfortunate incident happens where Malakai is forced to defend the honor of his blood brother Darius and fight the number one MMA contender Zues The Nebraskan Assassin

                                "GONE TO SOON"

  Jesse is a superstar with a super ego. He thinks he has it all in his life. The girls, fame and lots of money until he visits the children's hospital to sign autographs. On this one visit he meets Raymond a very sick boy. Jesse has no idea how this good friendship will teach him a lesson in life that he will never forget.

                                 "THE BLUE LADY"

It's 1808, and Mary the wife of Isaac, and their daughter Sarah, suffer a violent and untimely death, by the hands of the abusive Isaac. 194 years later Isaac is back to terrorize the small town bed & Breakfast. Legend has it that Mary, dubbed "The Blue Lady" can be seen late at night at ale End Cemetery. Some belie she is an untested soul, others belie she is seeking revenge. For the guests at Stepping Stone Inn, the haunting's would have them believing in Ghosts, but how will they escape from the evil Isaac.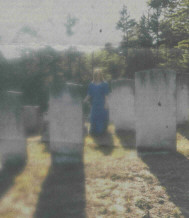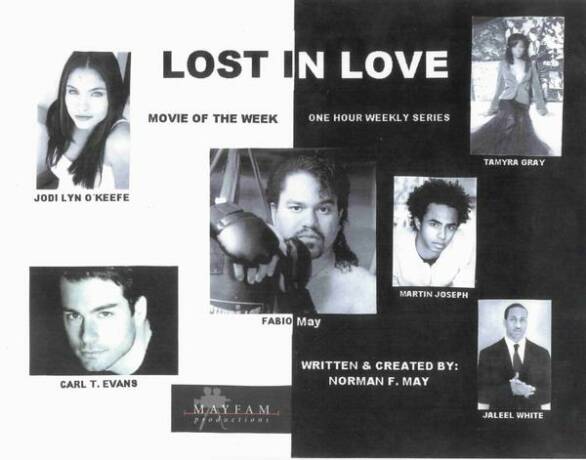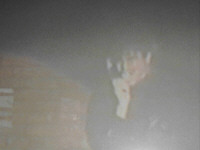 Antwone Sr. lived a double life. One side the loven father of his wife and two children. The other side keeping the streets safe for children to play on and people to walkdown them was a serious job for him. The one thing he didn't plan on was his leaving his biggest problem King Lennox for his son to deal with 10 years later. Antwone Jr. not having any ideas about his fathers secret past will creep up on him fast, when he finds himself taken the same role as his father to rid the streets of crime, drugs, and violence but more important to him is getting revenge for his fathers death by putting the man behinds bars that is responsible for it.. King Lennox..

Have you ever been in love with someone? Better yet has anyone ever showed you what it truly feels like to be loved back? Has your heart ever been so much in love that it hurts every fiber in your whole being. Spending your days and nights only thinking of that one special person. Rosa never had those thoughts or feelings and in the back of her mind she felt that all relationships were all the same until she met Miles. He teaches  her all that, and gives her allot more in the end then what she could of ever bargained for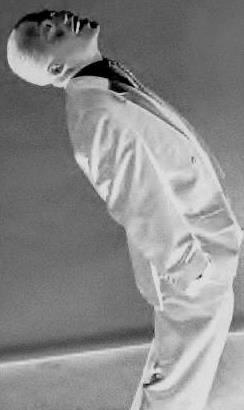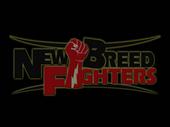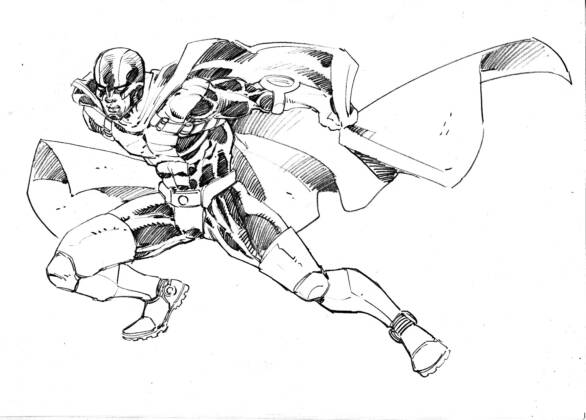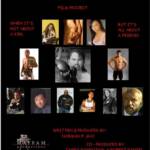 Chase is running from everything in his life from the law to his father and hurting his mother. Not sure where to go he ends up on the first plane out to Japan, for a new life, different culture and Kimiko. Now Chase has found everything in his life he has always wanted or could dare to dream of until his past catches up to him and everything unravels. Now it's time to leave Japan, go back to his past life but the hardest thing in his life i the good bye to Kimiko or is it good bye.